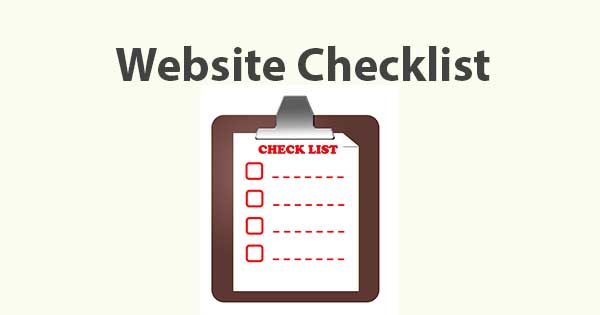 Thinking of setting up your own ecommerce store? This can be a great business venture as it is such a gigantic industry, plus it is an operation that you can quite easily run from the comfort of your own home. It is no surprise that so many new e-commerce stores selling all kinds of products are appearing each day, but how can you go about setting up your own store and find success in such a competitive marketplace? It can actually be relatively straightforward but there are a few key steps to take. Read on for an overview of setting up and running your own e-commerce store.

Product Range
The first step will be to decide what products you want to sell. This should be an item which is in-demand but also products which you have an interest in so that you can take pride in your work. As it is such a competitive marketplace, you need to ensure that your products are of the highest quality whether they are sourced from a supplier or if you make them yourself.
Website
Domain Name: Once you have identified what products you will sell, you can then select a relevant domain name – make sure that it is memorable and easy to spell.
Web Hosting: Next, you will need to find a suitable place to host your website with experts like bestwebhosting.co.uk being a good option for e-commerce websites due to the speed, reliability and free website builder.
Shopping Cart: You will also need to find shopping cart software so that your customers can easily and safely shop at your store.
Web Design: Much like a physical store, your e-commerce store needs to be attractive, easy-to-navigate, modern and kept up to date. It must include professional standard photographs, detailed product descriptions, customer reviews, and contact information. You can either use a Content Management System (CMS) or use the services of a web designer to design the site.
Payments: An e-commerce payments system will allow you to accept and handle payments through your store. You can use a payments processing company and/or open a merchant account with your bank.
Registering & Legislation
Registering: It is important to remember to register your business as either a sole trader, a limited company or partnership with HMRC prior to commencing your operation.
Legislation: There are a number of laws for the e-commerce industry in the UK which you need to familiarise yourself with before selling anything online.

Marketing
The final step will be advertising your e-commerce website. Internet marketing is a highly effective way to increase your visibility and boost awareness about your store while being active across social media can also work well for increasing awareness and accessing your target audience.
These are the main steps to take to set up your own e-commerce store. This can be a fun and rewarding industry to enter with the ability to run the store from your own home, but in order to succeed you will need to sell high-quality and in-demand products, provide an easy shopping experience for the consumer and take steps to make your store as visible as possible online.