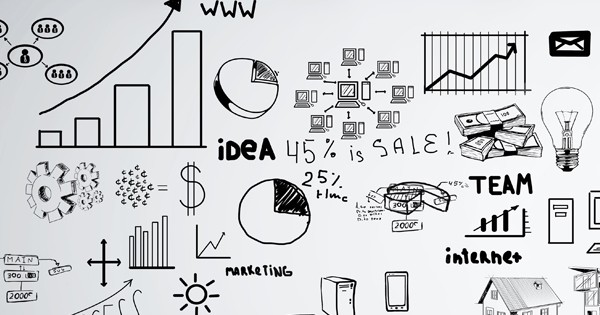 Though email might seem like a done and dusted idea – after all, why use email when there is social media available to you? – don't put the concept down just yet. Email is the main method of communication for inter-departmental communication, meaning that everyone who has a job is likely checking their email on a regular basis. By getting into their email list and providing them with either key information or a great experience, you can increase your brand authority, visibility, and of course, sales.
Successfully managing your email newsletter, however, is another story, which is why you need to follow this guide if you wish to integrate email marketing on your online store:
What are the Benefits of Email Marketing?
Email marketing is a great way to boost sales and to create longstanding relationships with your customers. You cannot, however, adopt a one-size-fits-all approach to your email campaign. You need to create personal emails that interest each user on an individual basis. Only then can you successfully sell more to the same person.
How Can You Make Email Marketing More Successful?
There are many ways you can make email marketing more successful, including:
·         Go for the Soft-Sale
When you market yourself and get customers to your site it is far more worthwhile to try to get their email and permission to email them than it is for a one-off sale. If you can get both at the same time, even better!
·         Opt for Personalization Features
Your email marketing tactics should do more than just use your customer's name at the start. It should suggest products you think they need based on their history. It should remind them of abandoned carts, or ask for feedback for a reward.
·         Make it Worthwhile
A great way to ensure customers read your emails is if you offer an incentive. For example, if you offer an email-exclusive discount every once in a while.
How to Integrate Email Marketing on Your Online Store
To integrate this email marketing into your online store you will need to:
1.      Choose an Email Marketing Provider
There is a variety out there to choose from. Pick the right one based on features and your budget, and remember always to check out third-party reviews from reputable sources.
2.      Integrate it with Your E-Commerce Platform
Before you subscribe to a mail provider ensure it can easily be integrated with your specific e-commerce platform.
3.      Have a Professional Set It Up
Unless you have coding and website development experience, it is often best to leave the customization and integration of your mailing list and e-commerce platform to professionals like those at blackbeltcommerce.com. There is a lot that can be done to make your website look like a custom, unique site that offers an authentic experience, but only if it is left in the right hands.
Email marketing can be a very powerful and effective tool, but only if you do it right. Offer customers incentives in the form of deals, discounts, special offers, and even just insider information to keep them subscribed. Loyal customers are incredibly valuable.